Introducing old crafts to new markets, our Making Friends project works with the wives of farmers on making art and craft to be sold overseas.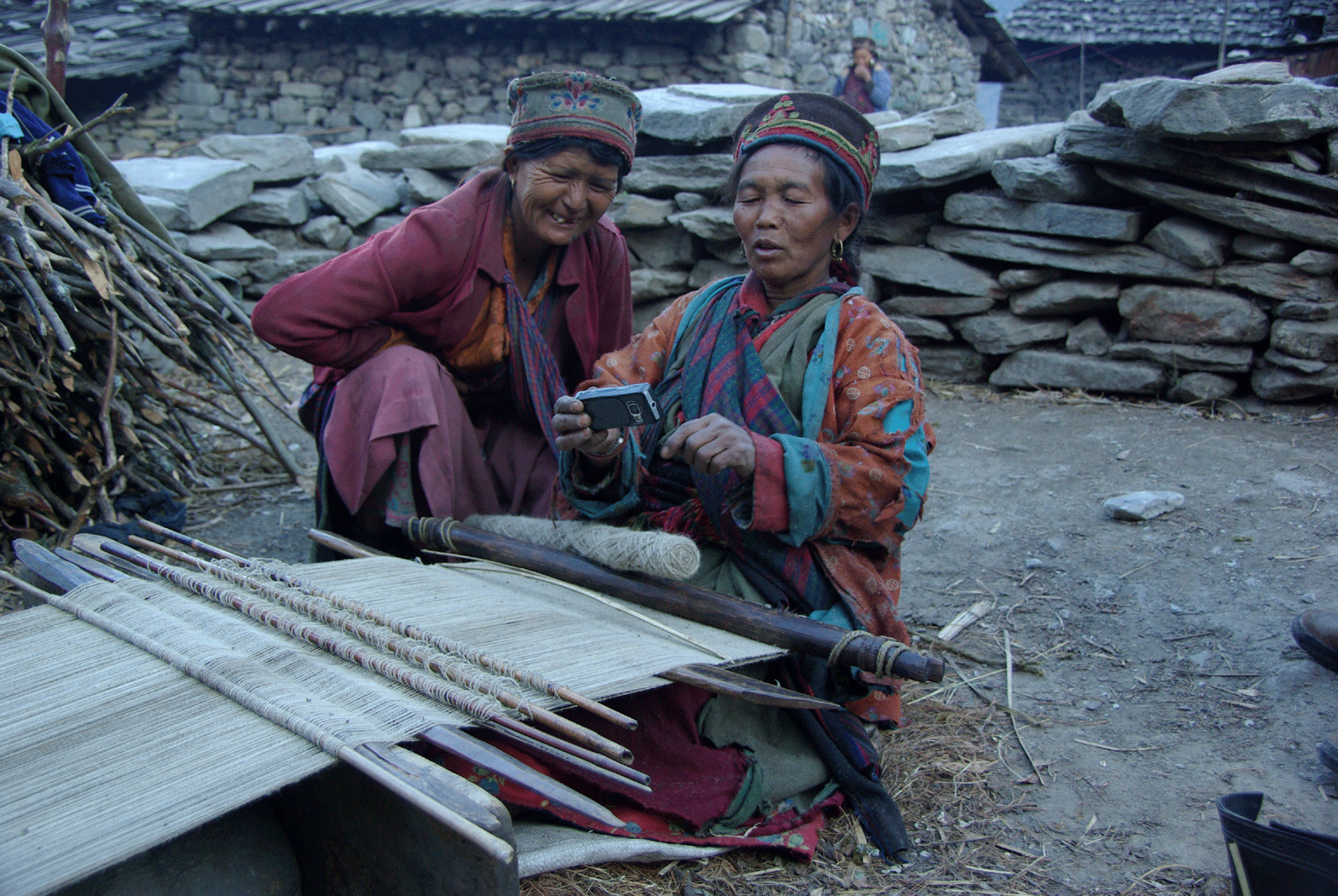 Background.
Rich in tradition, local women make, knit and weave as a "time pass", connection to their past and a means to generate income from passing tourists. With Langtang languishing off the tourist map and the women left in temporary accommodation in Kathmandu, we started Making Friends, as a chance for these women to come together, heal and make craft once more, all with the hope of making an income.
The Project
These women simply needed the supplies and we left the rest up to them, empowering them to create their own designs and share their own stories through their art. Once completed, FIHP found new places to sell their work, via the FIHP Facebook page and in stores from Australia to Scotland.
Please reload
I'm busy working on my blog posts. Watch this space!
Please reload